Supercars - Newcastle 500
Supercars Australia is a private corporation that owns and runs a series of motor racing events around Australia, with an event in New Zealand once a year. Until 2011, the teams (75 per cent) and Sports Entertainment Limited (SEL), the founding investor (25 per cent), jointly owned the championship series. In 2011 Supercars Australia, which was then V8 Supercars Holdings Pty Limited, took on a new business structure, with Australian Motor Racing Partners Pty Limited (AMRP), supported by Archer Capital, an Australian investment firm.
Archer Capital is now the major investor in Supercars Australia with a 60% stake. The racing teams, through the 28 Racing Entitlement Contracts (RECs), hold the remaining equity interest in what is now Supercars Australia – approximately 40 per cent. While the terms of the agreement are confidential, it has been reported that the Archer Capital transaction valued the V8 Supercars enterprise at the time of the deal in excess of $300 million. 
No current international events
Supercars deal with Foxtel runs out
Archer capital to be liquidated over 5 years
Although the teams' stake holdings in Supercars Australia dropped from 75% to 40%, they largely benefited from the injection of funds from the sale. The entertainment entrepreneur, Tony Cochrane, was a partner in SEL, and largely responsible for expanding the series and including entertainment, concerts, motor shows and family fund activities, to attract bigger crowds and take it to more venues. 
However, in the years following the deal with Archer Capital, teams were to become both financially and physically exhausted. By the time James Warburton stepped into the role of CEO in 2013, V8 Supercars had began to shrink, and relations between the teams and V8 Supercars had a testing time in court. One team owner revealed they were losing $2 million a year from one of their other businesses to support the racing team. They believed this sum would rise exponentially if nothing changed. Concerns were expressed about massive financial losses for the teams that could not be absorbed.
Warburton was brought in to utilise his experience in the television industry and worked this into his next major business deal which provided Supercars with the cash injection they needed to keep the sport and teams alive and well – a six-year $241 million deal between Fox Sports and the Ten Network that began in 2015. Not everyone was happy with this deal, since many fans objected to having to pay for the Foxtel service.  
There is little doubt the deal did allow Supercars to survive until they arrived in Newcastle, a picture-perfect location for television coverage, although not so ideal for the Newcastle East community and the teams. Drivers faced negotiating narrow streets with few passing opportunities, ill-fitting pit facilities and the absence of grass verges to break crashes.  Being less than 5 metres from the safety fences meant there was also the increased danger of debris falling on trackside spectators and hapless residents at increased speeds.
Supercars Australia has also failed to secure any international events – and from 2017 it became clear the fortunes of Archer Capital were coming unstuck. Archer Capital's shares in Supercars Australia went on sale during 2017.  According to newspaper reports, it was unlikely to achieve the $180 million it paid for its shareholdings in 2011 (valued at $300 million in total at that time), despite the Foxtel contract signed in 2014. On May 16th, the Daily Telegraph reported "Although Archer Capital has put a $100m price tag on its stake, it is believed $70m-$80m was a more realistic valuation". By 2018, Archer Capital was preparing to go into liquidation, with Supercars no doubt anxious to at least retain the Foxtel deal when this concludes in 2020.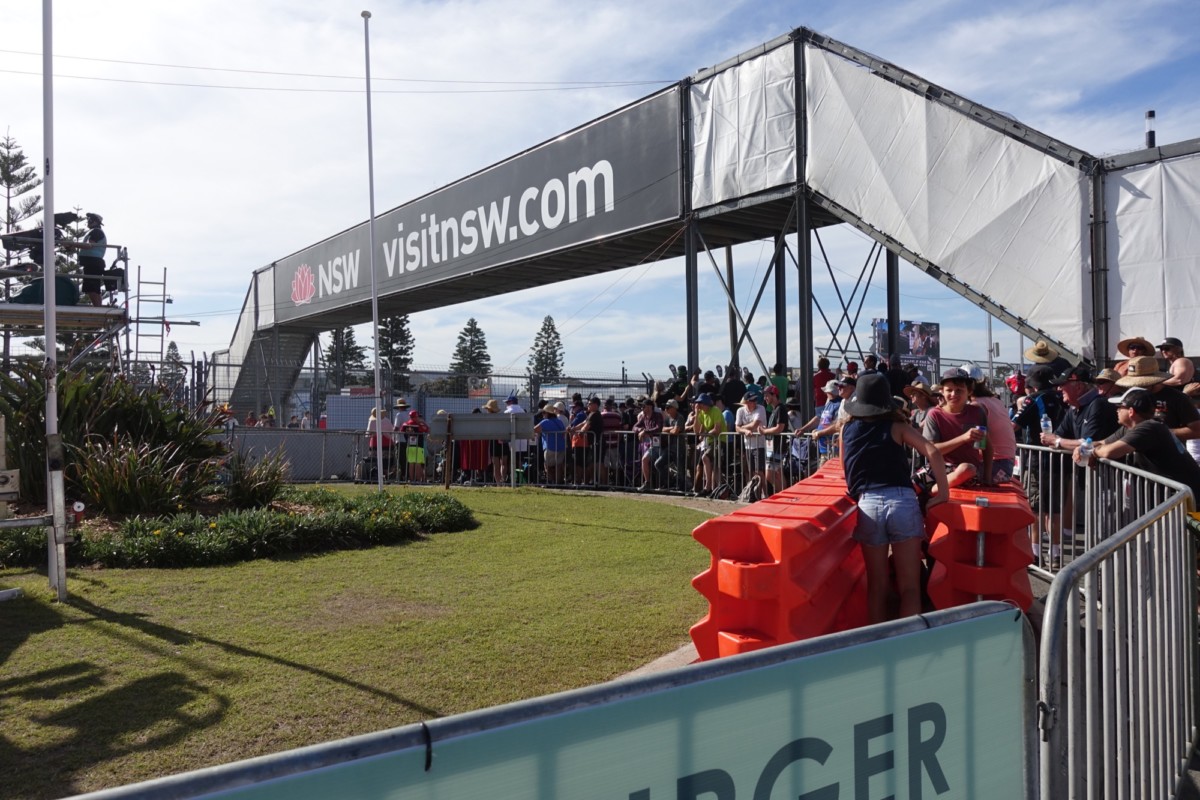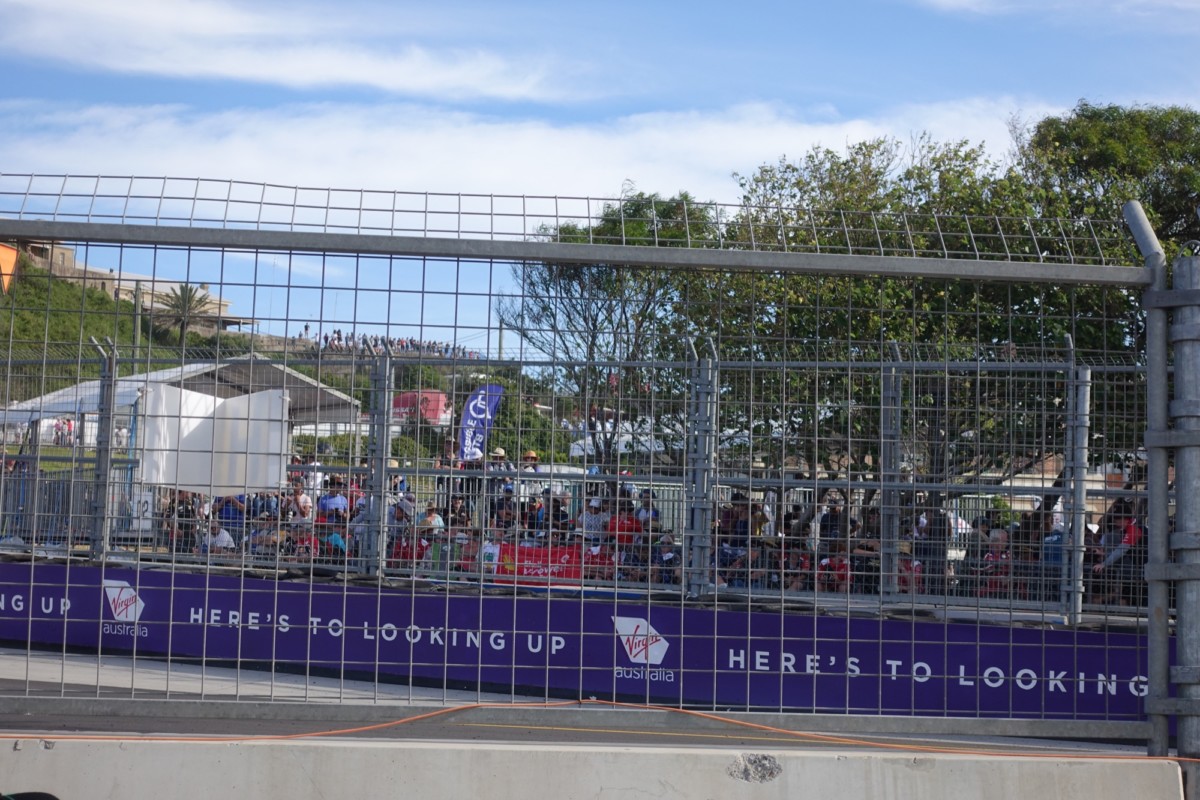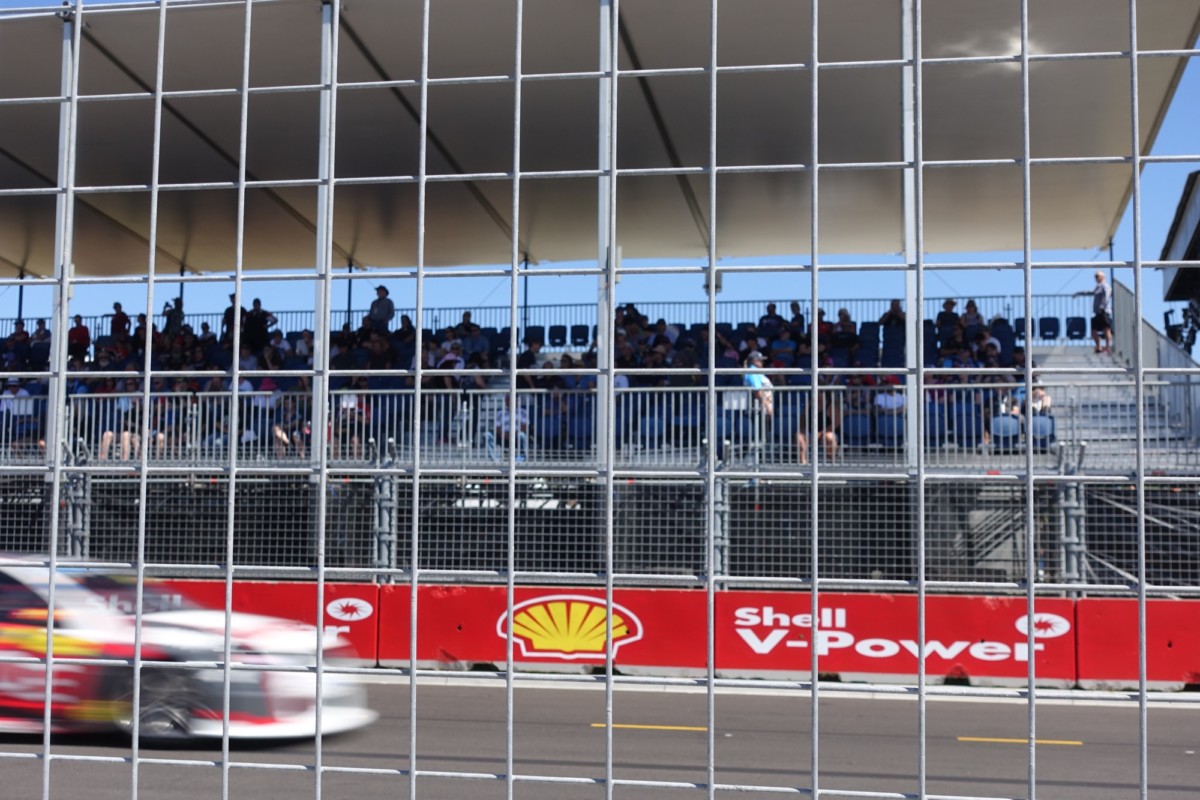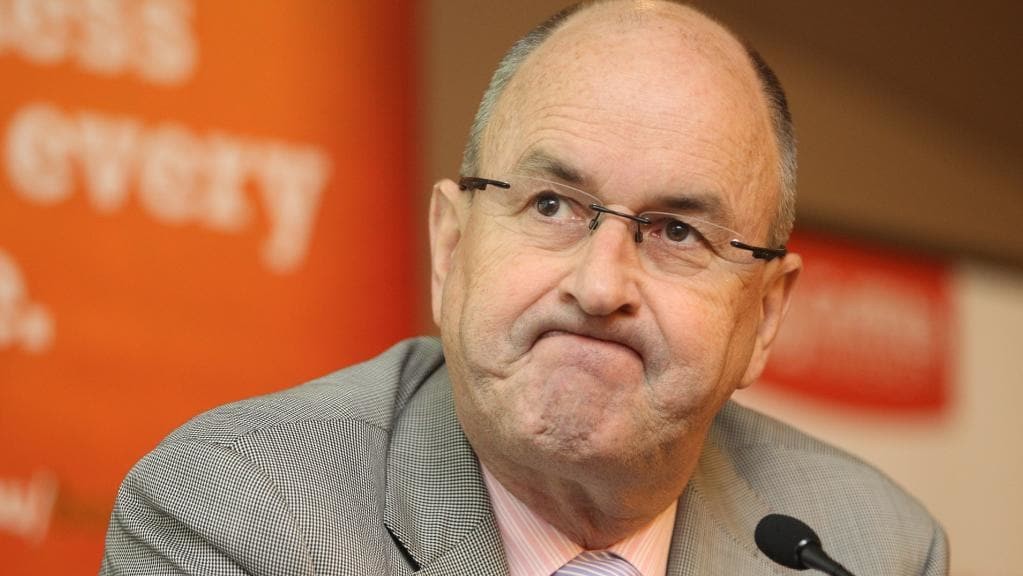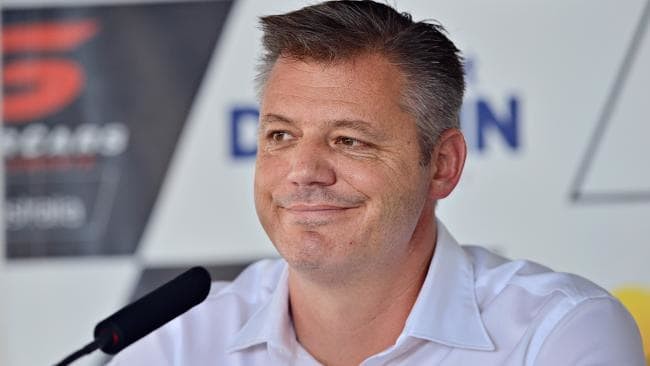 WHAT'S THE IMPACT
Explore the different kinds of impact when you are on the WRONG TRACK.