weeks precinct barricaded
People living inside the circuit
Aged care facilities inside the race precinct
"It's only for three days!"
This is one of the biggest lies perpetrated by race authorities and supporters. If this were the case, there would be little need for community protest. In reality, fencing off the Foreshore Park and installing roadside concrete barriers and wire fences begins in mid-October for a late November event. Then they have to pack it all up. The rehabilitation' of the affected parklands – Foreshore Park, James Fletcher Park, Pacific Park, Enterprise Park, Shortland Lawn, Fort Scratchley Reserve, Newcastle Beach Reserve – takes months longer. Re-turfing doesn't begin until February/March.  Roads as well as parklands have to be repaired, as road surfaces, kerbs and guttering breaks up. Racetrack re-surfacing and kerb reconstruction takes place throughout the year, according to the directions of Supercars.
During this time, residents and businesses in the area suffer from a range of debilitating impacts, as their neighbourhood becomes transformed into a barricaded compound. Restricted access, loss of parking,  distress over environmental damage, noise, traffic disruption, extra time getting to and from work and other outside commitments to name a few. Residents look on while their much loved suburb is transformed from a heritage precinct into a commercialised  'event zone'.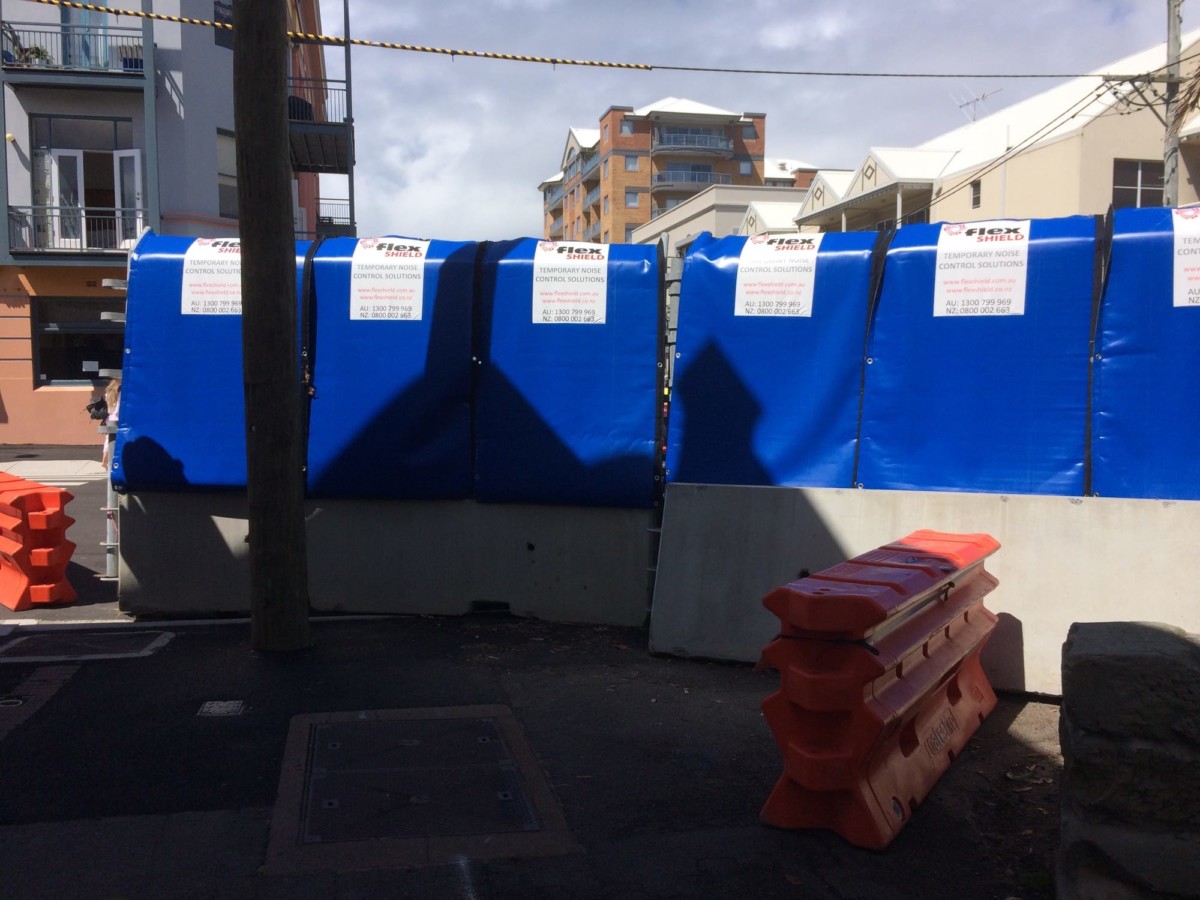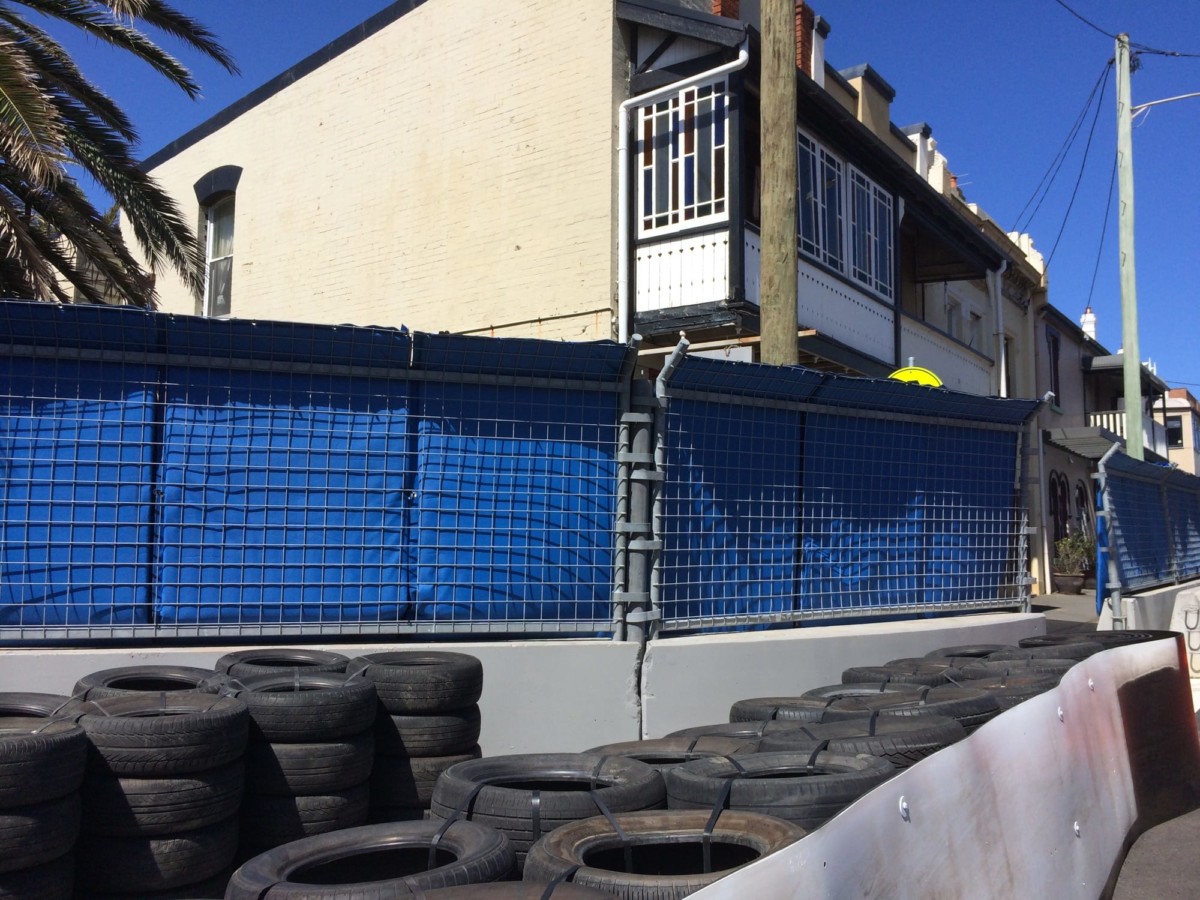 All community and sporting events relocated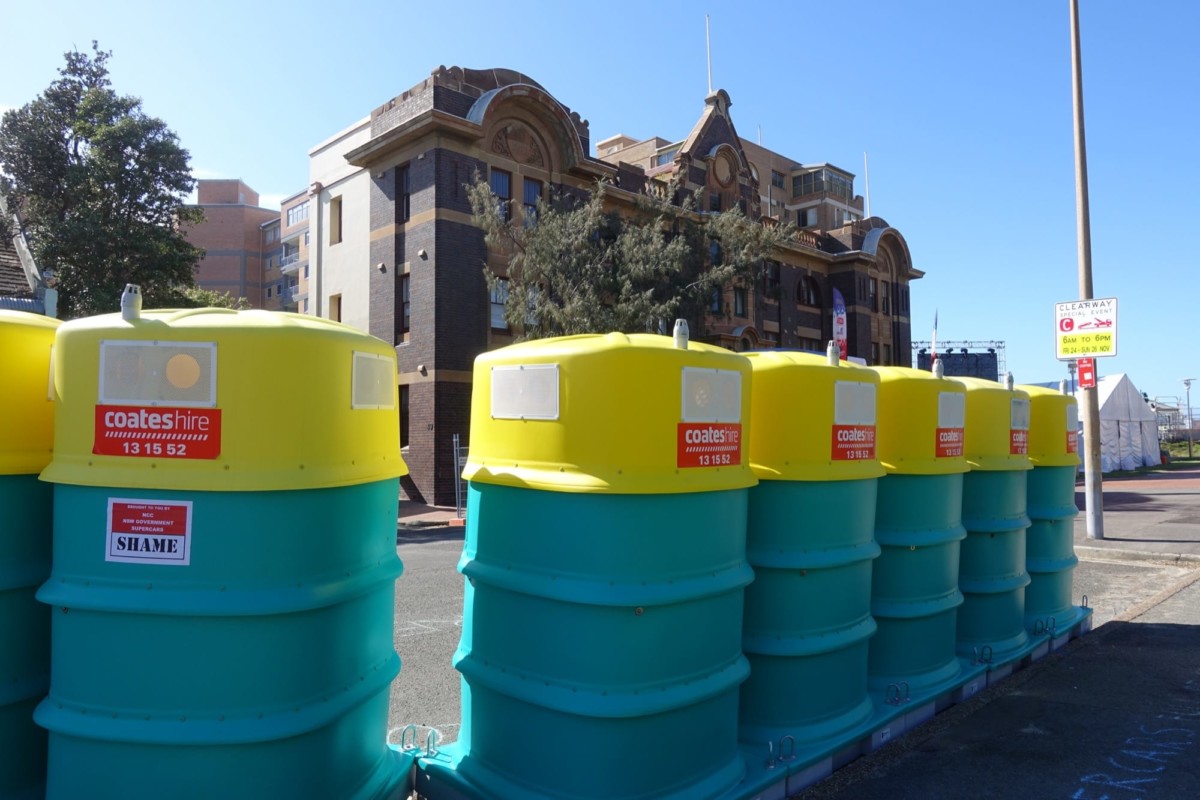 Family Law Court forced to close
While these impacts are common to other street racing circuits, in Newcastle the impact is far worse because the circuit encloses over 2000 people. Many homes and businesses actually line the circuit. Inside the race precinct are 3 separate housing complexes for aged independent living. These people are high needs but can live independently with access to aged care support services. They have a range of mental health, medical and mobility issues. Some suffer from early and more advanced symptoms of dementia. The noise and crowding is intolerable for many and it is much more difficult for these vulnerable people to contend with the impacts mentioned above.  As bus timetables and routes change, just getting to the supermarket, or a doctor's appointment, becomes a mission.
A great many residents leave the precinct for the event, accounting for the 'ghost-like' atmosphere in the CBD. Getting out and back into the 'event zone' is just too difficult, and many don't feel up to the noise. Others have newborn babies and young children who cannot wear the ear protection promoters claim mitigate any hearing damage.  Many more leave because they are unable to park their cars on the streets. Despite being told they would have access to parking outside the event zone, this cannot be assured.
There are those with health and mobility problems however, who have no-where to go. Getting out of the event requires crossing a temporary bridge  some distance from their homes and then a considerable walk to the nearest bus stop. Despite the availability of buggies, many feel unable or reluctant to use them. Some feel unable to use the bridges, and are simply trapped. They don't want to complain however, because they fear being moved away from their homes. In any case, residents can't expect sympathy, or indeed any recognition of their plight. Their complaints are regarded as 'whingeing', 'temporary inconveniences' only, that must be borne for the overall good of the city. Many residents now know the benefits claimed by promoters are grossly exaggerated and this knowledge can turn their distress into outrage.
The financial costs to residents are high. If families need to move out during the race, it is at their own expense. Pets may need to boarded out; people may need to take time off work, children time off from school. Residents with homes damaged during the construction phase and during the installation of heavy concrete barriers each year, are still struggling with Supercars' insurance company to have their homes repaired.
The taxpayer also bears some costs, apart from the millions of dollars given to Supercars to facilitate the event. The decision to close the Family Court in Bolton Street for the Friday of the event is unprecedented. There are the unspecified costs in the involvement of many government employees across a range of government departments  – for example on health and safety committees and  police and emergency services. None of the costs of this event have been added up and made public.
On top of this, residents are told they must register with Supercars and provide documentation to move in and around their streets. Accreditation includes terms and conditions that erode residents' rights. They must waiver rights to reasonable access to their homes and relinquish their rights to race organisers' insurance liabilities (as do ticket conditions of entry). During the event, they cannot complain about noise – they have no right to the quiet enjoyment of their homes. The Newcastle Motor Racing Act also removes the jurisdiction of the Supreme Court to review the actions of government, thus taking away their rights to pursue any legal challenge in court.
Community events normally held in the Foreshore Precinct during this (busiest) time of year have been lost to the area. This includes fun runs, markets, surf carnivals, surf schools, triathlons, beach swim events, Christmas functions, the Bikers Xmas Toy Run, weddings and birthday celebrations, year 10 and 12 formals etc. In addition, fitness groups and sporting teams must relocate away from the area once Supercars takes control. These passive, family-friendly events contributed substantially to the economic sustainability of local businesses and the social fabric of the East End.
Knowing that the Newcastle Motor Racing Act suspends residents' rights before, during and after the event makes residents wonder what kind of parallel Supercars universe they are living in. This event is completely unsuited to any residential area.  From the start, residents and motor sport experts said it should be relocated to a purpose- built venue for motor racing. Newcastle inner city is not and never has been the hub of Hunter motorsport. The Central Hunter (Cessnock, Kurri, Maitland and Raymond Terrace) area is the origin of motorbike racing and hosted a high quality speedway. It still hosts a bike speedway, other bike infrastructure, a Go Cart track and a private hill climb. A race circuit in that region would be ideal. The benefits to the city would be more likely to flow to local businesses, and residents and Newcastle people would not be impacted by the closure of a large part of the city.
All local doctors' surgeries forced to close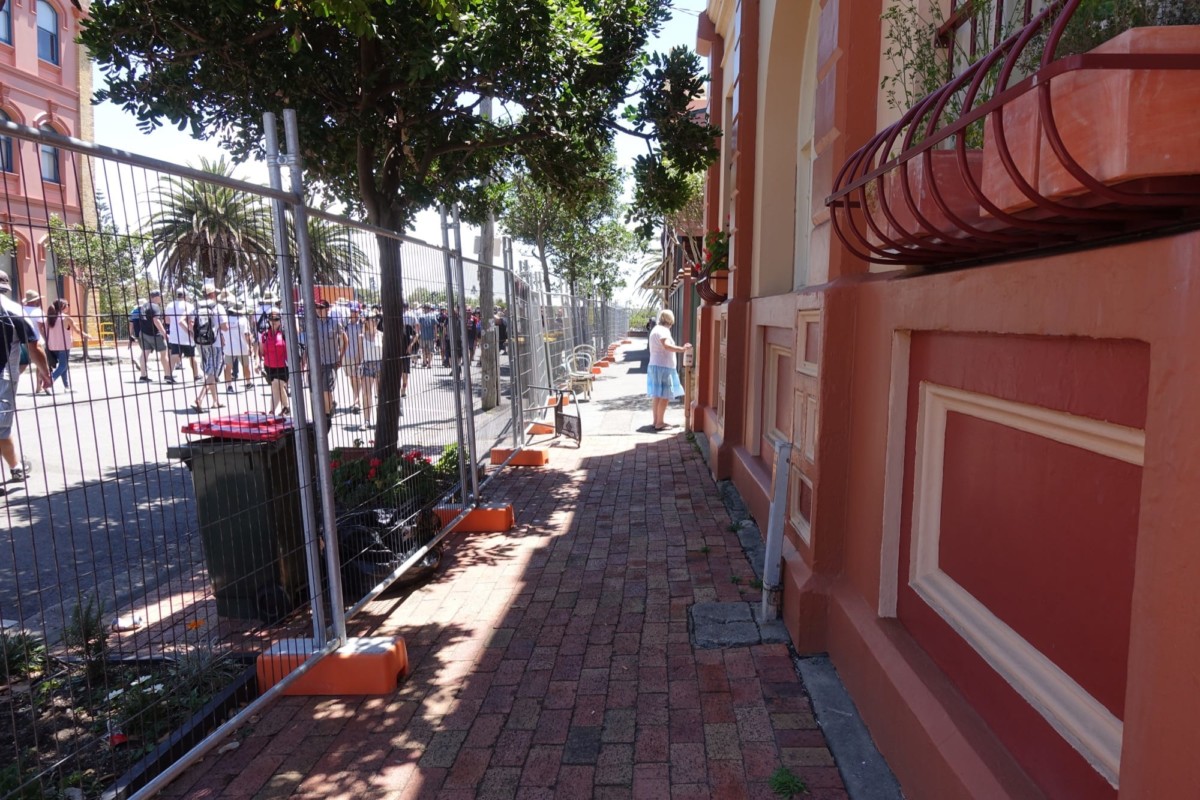 Residents cars must be moved out of precinct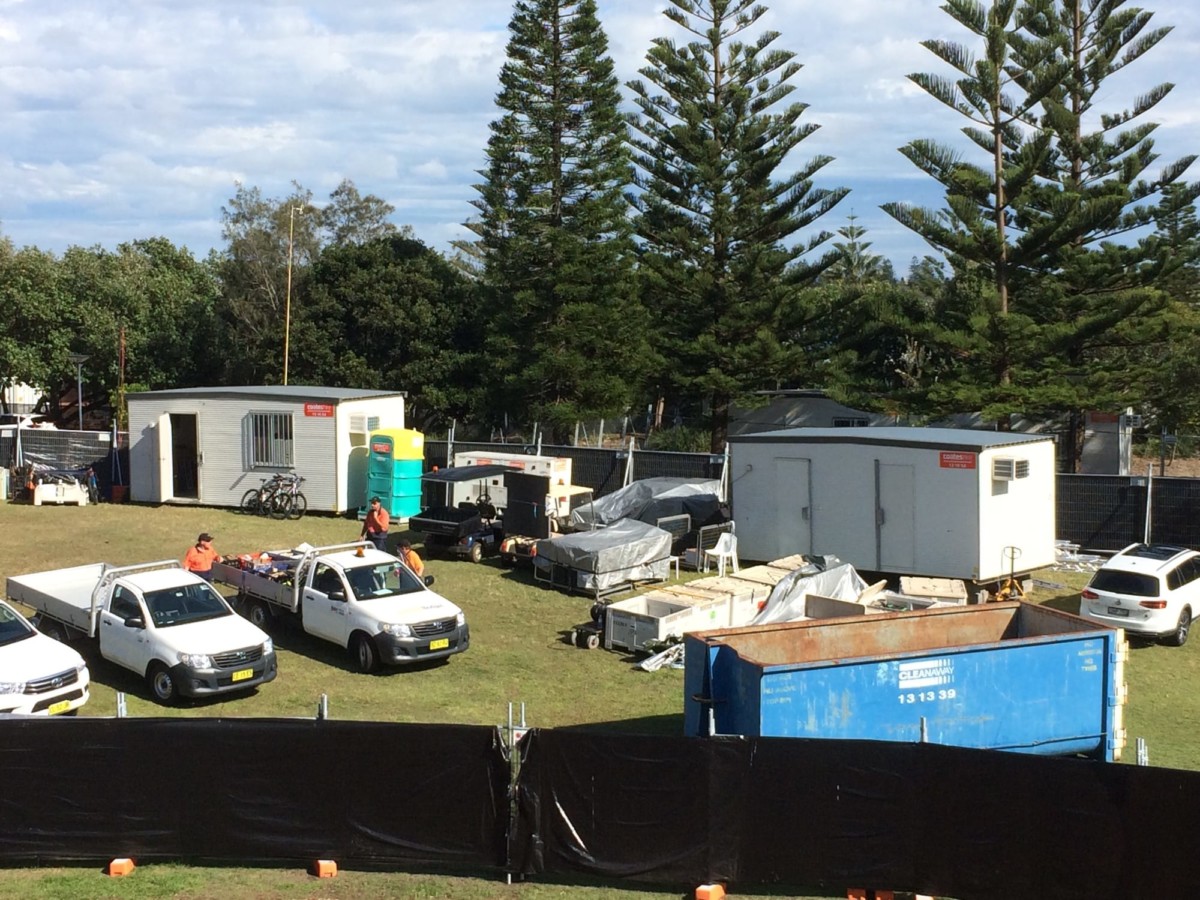 ID required to enter and leave homes
WHAT'S THE IMPACT
Explore the different kinds of impact when you are on the WRONG TRACK.